Hello Penguins,
For the past few months, numerous Disney labels have been making cameos on the island. Now it's DuckTales turn! CPI PIX was lucky enough to receive the below sneak peak from Club Penguin Island's Official Twitter.
What is DuckTales? The Disney Pixar animation depicts the life of Donald Duck, a much loved and favourite character of Disney. I'm sure this name will frequent us over the coming months! What are your thoughts on this? Let me know in the comments below.
What makes me think DuckTales is coming? Take a look at the similarities on the Disney Store sign and the below logo of the Disney brand.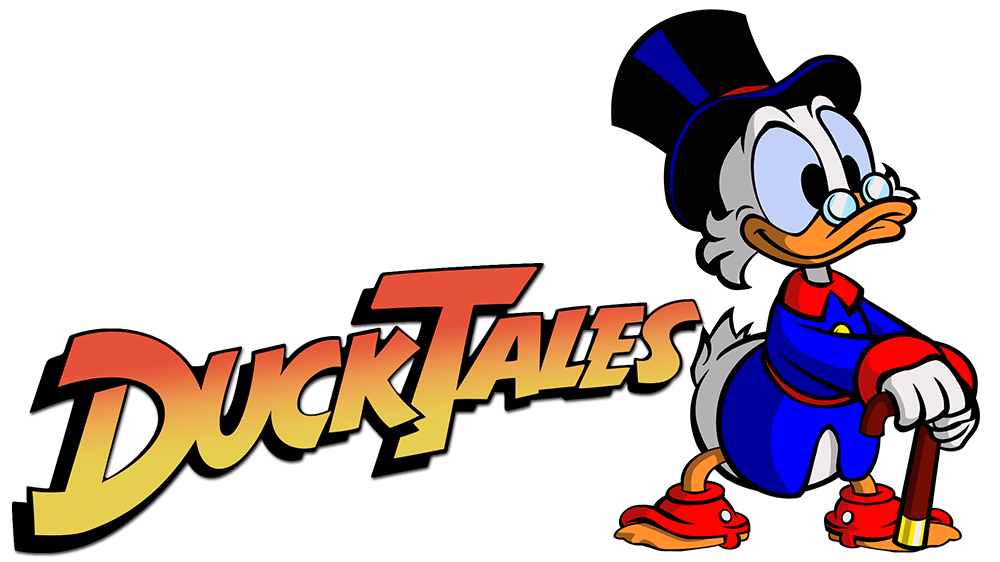 -Tomisino1